Master's Commission Publishing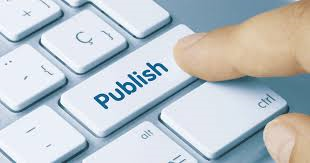 The purpose of Master's Commission Publishing is to provide resources and services to students and alumni so they may publish their books both in print and e-book.
Specific services include; proofreading, editing, preparing electronic files, converting files to various e-book formats, obtaining your ISBN, printing, releasing, and marketing.
Each author's project and needs are different, Each book is unique. As such, the cost (which is based upon the specific amount of work required) will vary.
Master's Commission Publishing
1501 W. Cumberland St. ~ Philadelphia, PA 19132
215-847-3979